UIC Dining Services is committed to serving students and the rest of the UIC community every day.  We serve nutritious food for every taste and style.  We are committed to sustainability and work hard to find locally sourced suppliers and we have well established and active compositing program.  Customer service is at the heart of everything we strive to do.  Eating together is about building community; join us in one of our dining halls or retails food operations across the UIC campus.
Important Service Shutdown: JST Dining and SCW Marketplace Closed 4/13/21 until further notice due to COVID-19 precautions. We will re-open when Office of Health and Safety has given clearance. Please visit SCE 605 Commons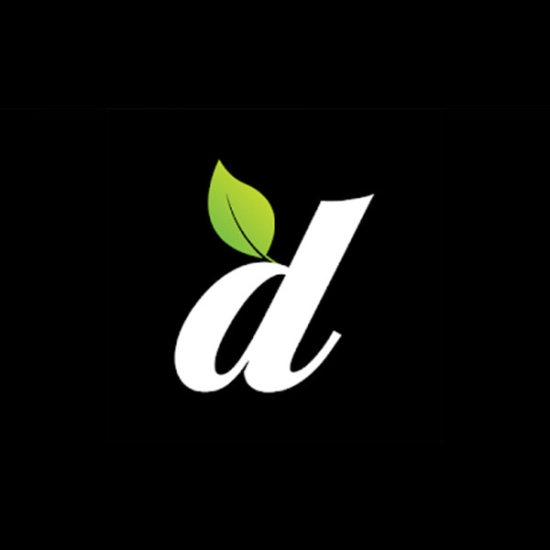 Love To Dine On Campus?
Check dining schedules. Enjoy new Features. Give us Feedback. Dine On Campus™ provides helpful, dining-related information for your school. After selecting your school, you can find places to eat, whether or not they're open, and how close they are to you. Once you select a location, you can get directions using Maps and browse menu items. Tapping on a menu item displays the nutritional information and other important details. You can even add menu items to HealthKit if you're interested in tracking the nutritional value of what you eat.
Get The App!