Clinical Sciences North
Clinical Sciences North
Wood Street Cafe (Convenience Store)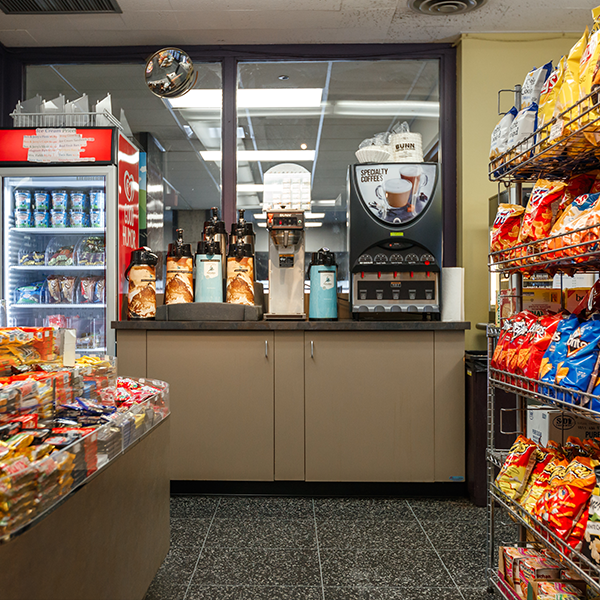 We are dedicated and open to serve the entire UIC community.
312-413-5580
Wood Street Cafe (Clinical Science North Building)  is open 8:00am – 4:00pm Monday -Friday (hours during Covid-19 crisis) serving Caribou Coffee, Breakfast Burritos, Fresh Pastry, Wraps, Subs, Hot Sandwiches, Soup and much more.  We care about the UI Health Community and are happy to serve you under this stressful Covid-19 crisis.  We are a Grab N Go Concept so we are listed as a Critical Food service here at UIC.
Our Store has no seating so it's an ideal place to get some great food on the go.  We would greatly appreciate if you would patronize our store.
Regular Hours
Monday-Thursday
7:30am-5:00pm
Friday
7:30am-4:00pm
Saturday & Sunday
Closed
Spring Break Hours
3/16/20 – 3/23/20
Open Regular Hours
3/24/20 – 4/6/20
Monday – Friday 8:00am – 4:00PM
Resume regular hours TBA